大家好!
我是 Rory McGory,要为各位带来最新的重大消息!
真是太棒啦!
It is sale season in Rockay and everyone is going wild in the aisles at the shopping malls of Downtown Rockay City – all because of the 505 Games Publisher Sale!!
每个人都喜欢优惠商品,让我们看看《法外枭雄:滚石城》提供哪些惊人的优惠吧!
从 9 月 7 日*起至 9 月 21 日,Epic Games Store 将为《法外枭雄:滚石城》提供七折优惠!
Xbox Series X|S 粉丝们,从 9 月 7 日*起至 9 月 26 日购买《法外枭雄:滚石城》立享七折优惠!
PlayStation 5 玩家可在 9 月 7 日*至 9 月 11 日期间以七折优惠购买《法外枭雄:滚石城》!
(*开售当天的开售时间可能会有差异)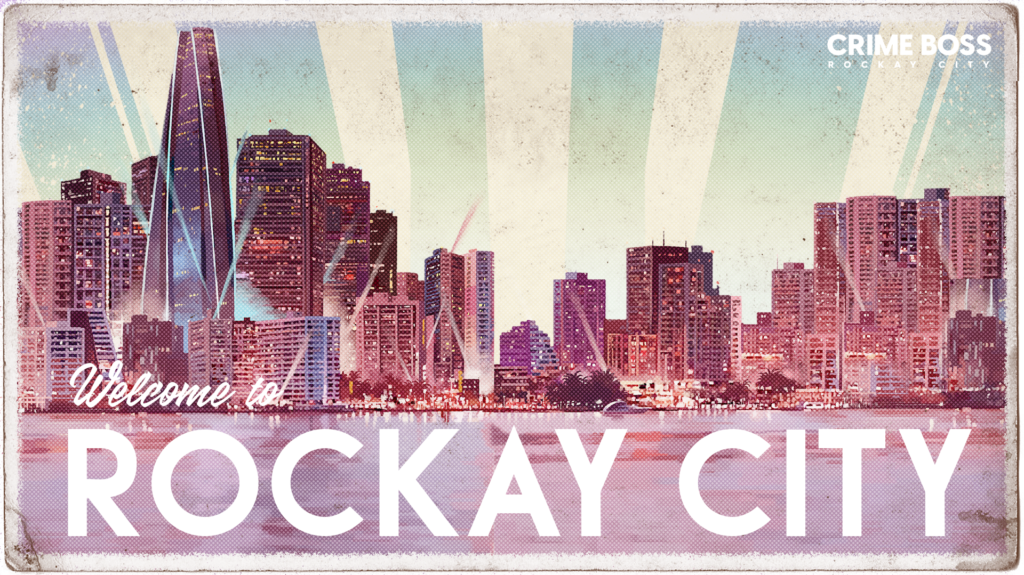 另一个消息是,外面漂浮的氧气显然又是免费的了!
Crime boss Hielo, started charging civilians a cash toll whenever someone entered one of his territories. Apparently it wasn't very popular among Hielo's own people who couldn't afford to breath inside their own turf.
That's all for the news. Heck to the yeah!