Crime Boss: Rockay City DLC Overview
TACTICAL WEAPON PACK
(AVAILABLE FOR FREE FOR A LIMITED PERIOD OF TIME)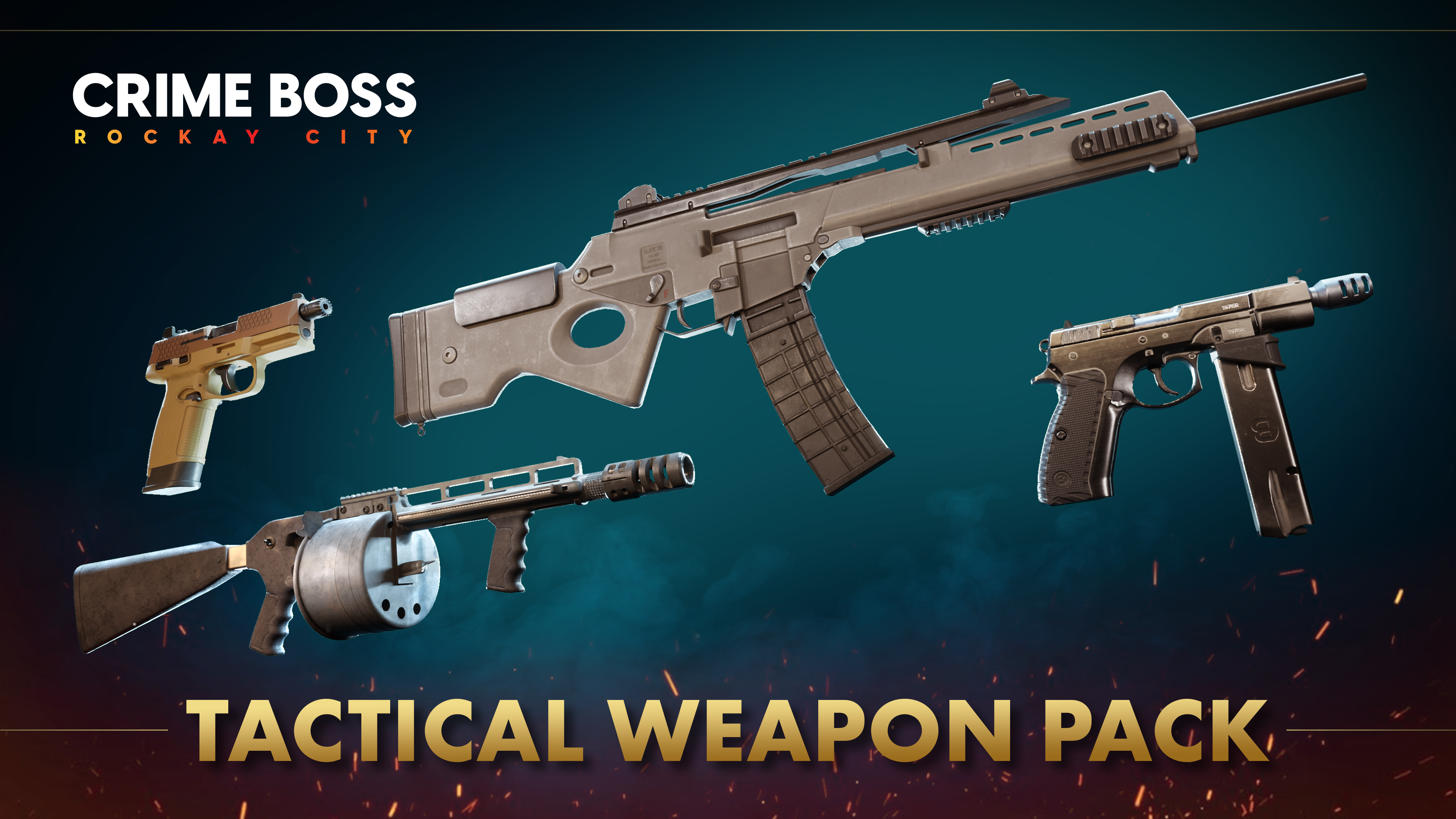 Up your strategy game with the first Tactical Weapon Pack for Crime Boss: Rockay City, including the following firearms:
Slate 36: A semi-automatic rifle which will help you taking over Rockay City!
Fiver Tactical: This handgun is a beauty of its own and will be with you until the end.
Bohema: Who does not like an automatic pistol, which you can easily sneak into any bank?
Urban Sweeper: Do you need to win an argument on the streets? This shotgun will be your best friend!
All weapons will be available in Baker's Battle and Crime Time mode.
DRAGON'S GOLD CUP
(PAID EXPANSION PACK)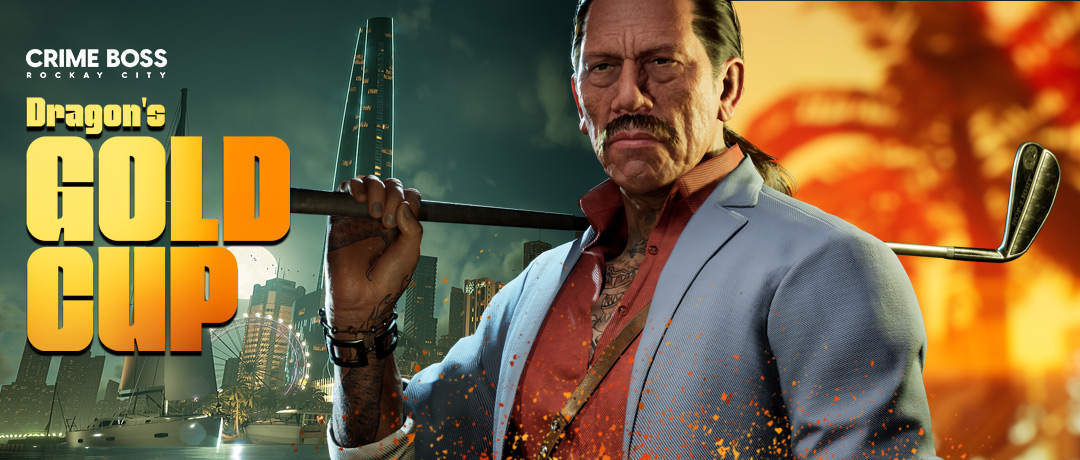 Scheme, steal, sneak away with the notorious Dollar Dragon!
Travis Baker (Michael Madsen), a distrustful and spiteful gangster, joins forces with his rival, Dollar Dragon (Danny Trejo) in the first Expansion Pack of Crime Boss: Rockay City. Steal the King's gold and establish your legacy as the next Crime Boss.
(Please note, you can join another player's Expansion Pack content without owning it. But you cannot host an Expansion Pack session without owning the DLC.)
Dragon's Gold Cup Heist: Invade the heavily protected depot and steal the King's gold! Playable in three different ways; each of them including a unique recon mission.
New Plotline: Dive into a brand-new plotline focusing on Dollar Dragon in the single player campaign, including a series of smaller missions which lead up to the big heist. If you master the plotline like a Crime Boss, Dollar Dragon will join your gang.
Crime Time Contract: Get your team together and take on the Gold Cup Heist in Crime Time mode.
Blue Dragon Character Skin: Rob in style in Crime Time with the exclusive Blue Dragon Character Skin!
2 New Urban Legends Chains: Experience two new chains with your friends or solo, which lead up to the Gold Cup Heist.
WEAPON PACK
(PAID DLC)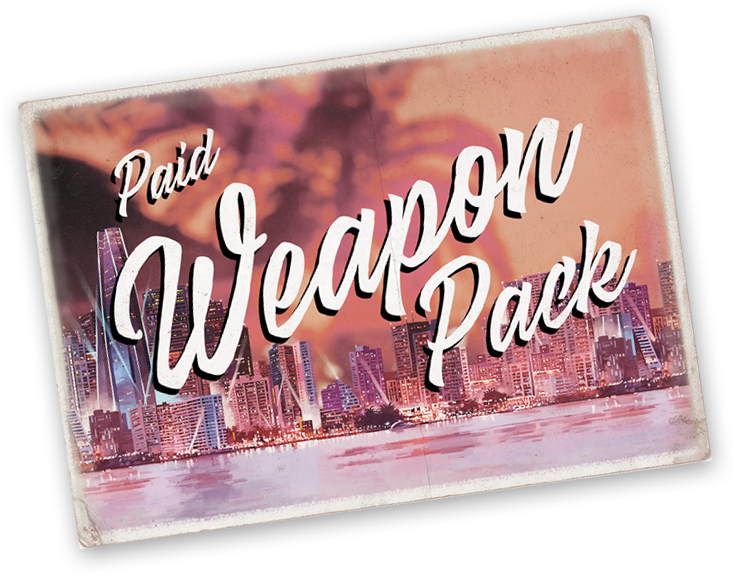 Coming Q3 2023



URBAN LEGENDS PACK
(PAID DLC)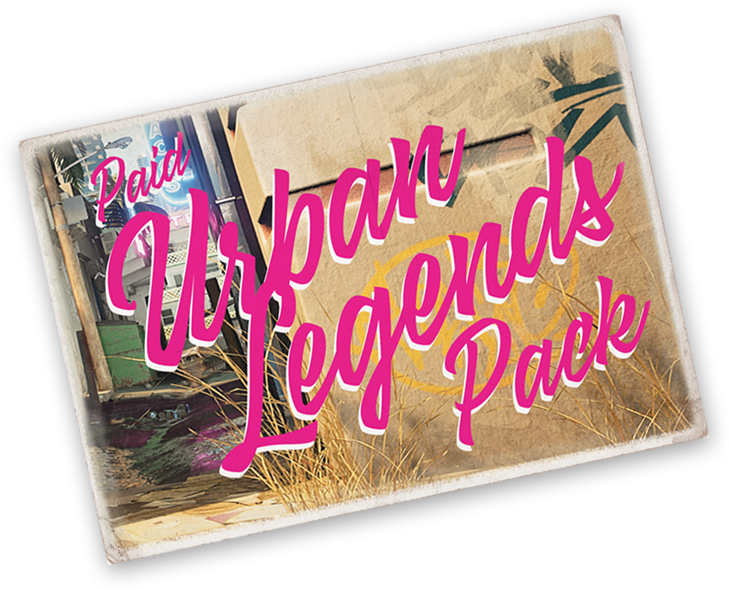 Coming Q4 2023



SHERRIF NORRIS: 99 PROBLEMS
(PAID EXPANSION PACK)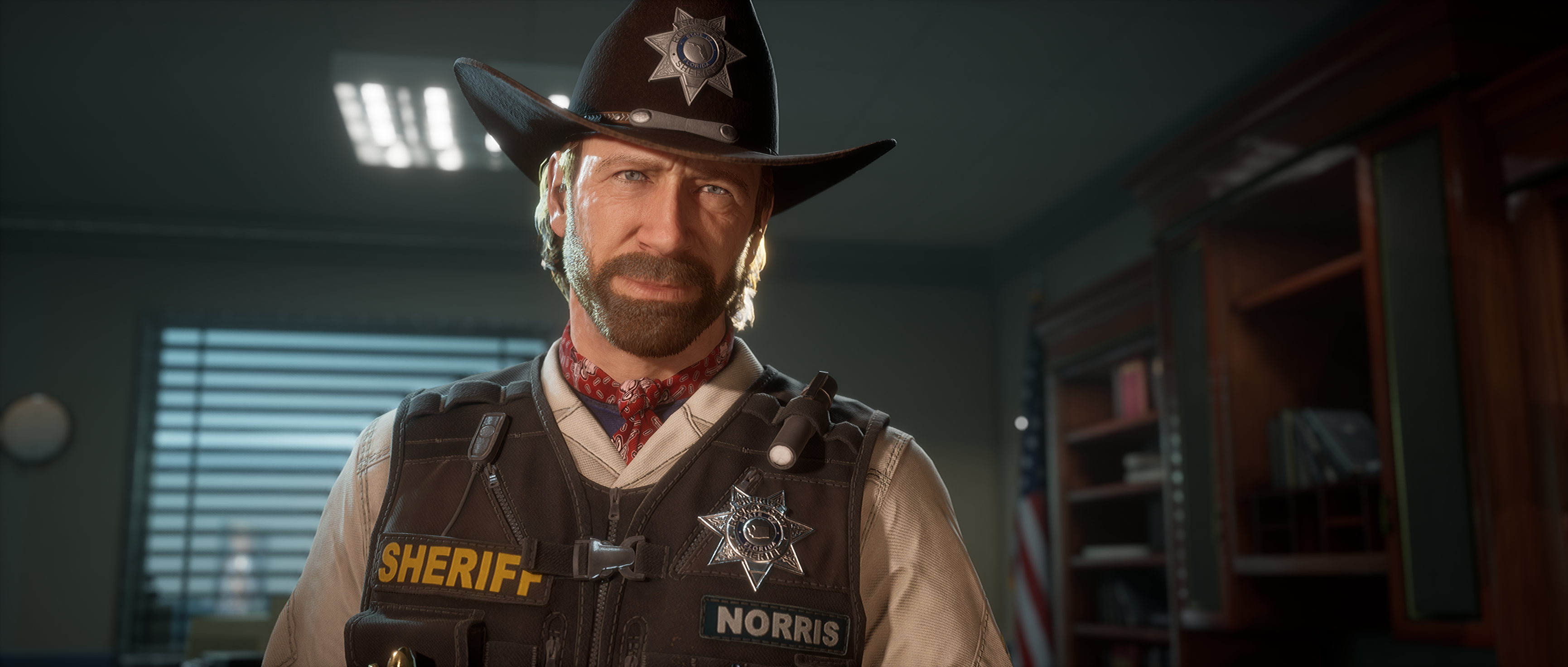 Sheriff contacts Bakers crew to help him deal with one of the uprising crime bosses. Baker sees this as an opportunity to get rid of one of his direct rivals.
Coming Q1 2024



NASARA'S REVENGE
(PAID EXPANSION PACK)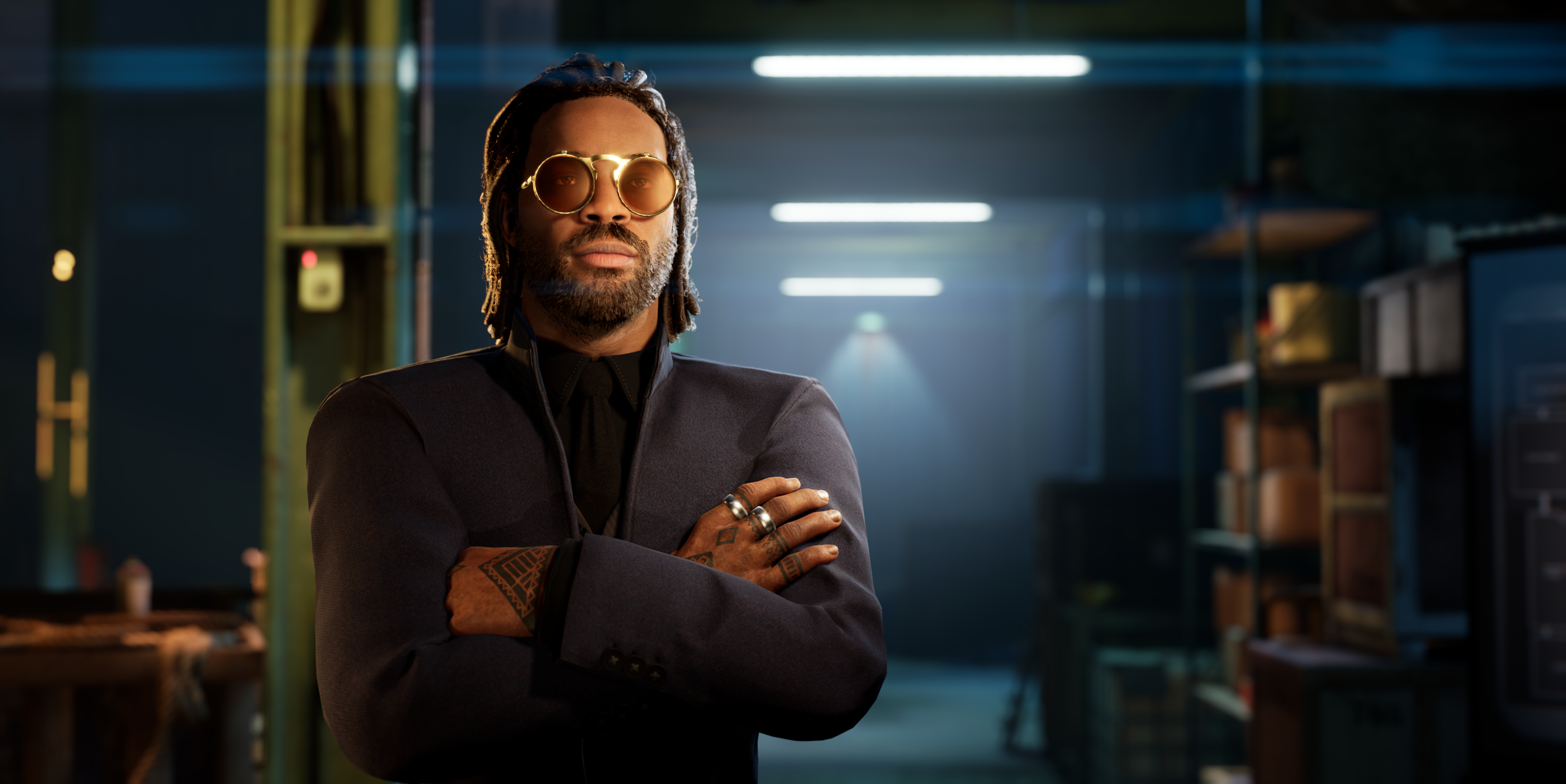 How does Casey know Nasara? Who tried to kill Nasara, why and what secrets is he hiding? Play as Nasara and find out.
Coming Q2 2024



URBAN LEGENDS PACK
(PAID DLC)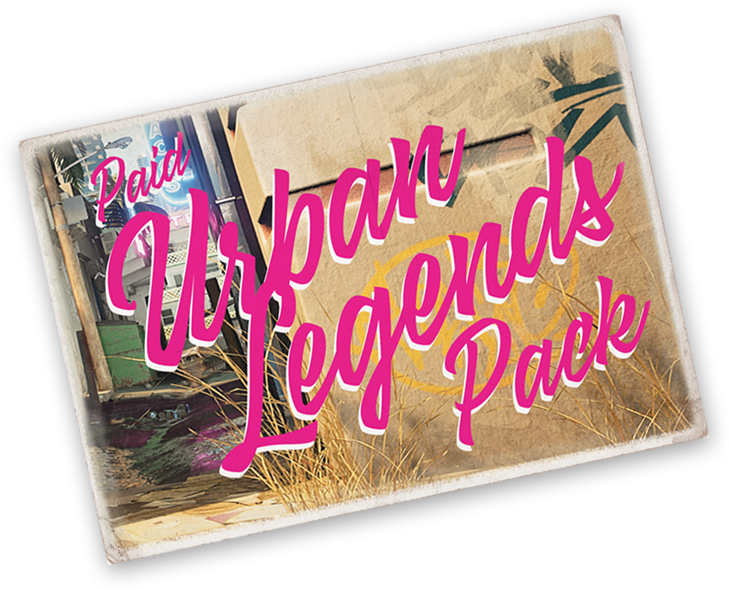 Coming Q2 2024



SIGN UP FOR EXCLUSIVE UPDATES